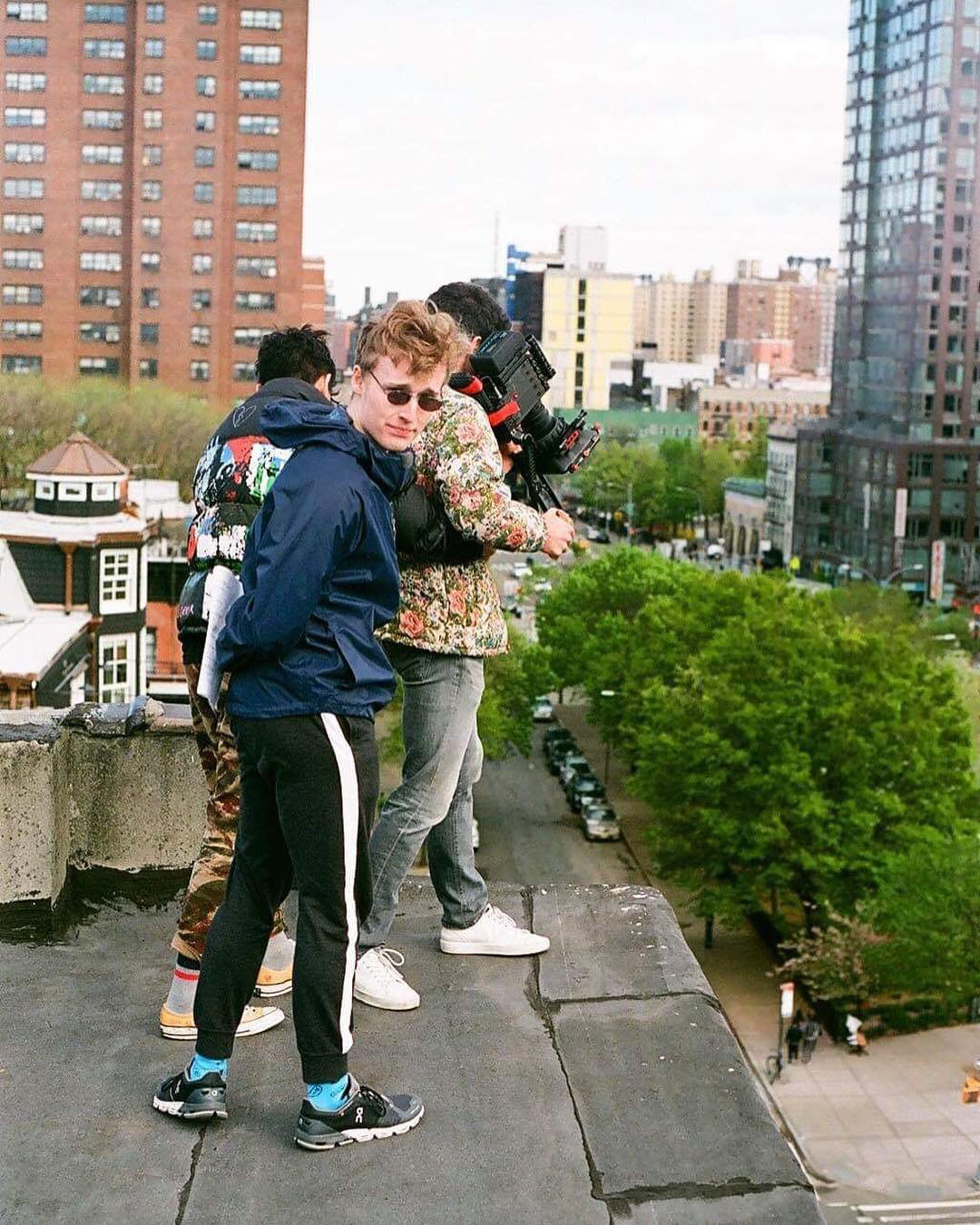 Alex Sennett is a director, writer, and editor based in new york city.
in 2021, He Graduated from NYU with a bfa, majoring in film & Television & minoring in BEMT (Business of entertainment, media, & technology).
as an editor, he works with a network of clients creating narrative film and television as well as promotional, lifestyle, and music videos.
he is currently in development on multiple writing and directing projects in both film and tv.
favorite films: pulp fiction, spirited away, 8 1/2, The Holy Mountain